How to massively improve the rate when following up on offers!
"We have increased our acceptance rate for following up on open offers by 30% with this automation from UnternehmenDigital in Jena!
The best thing about it: our in-house sales department had significantly less workload."
-Sales Manager of the client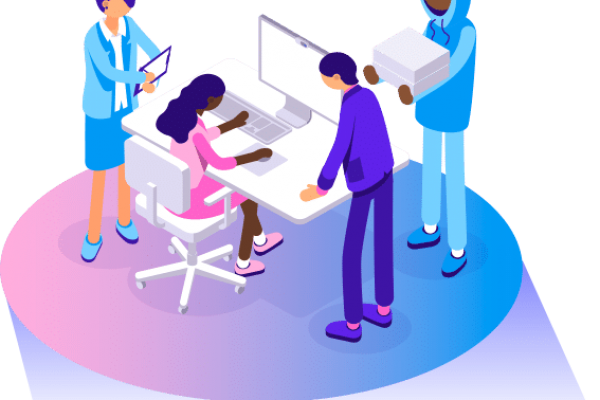 The company is a trading company of renewable air conditioning and heating technology according to SME characteristics. With decades of experience, it produces and sells CO²-friendly wood heating systems, pellet heating systems, solar thermal systems, heat pumps and water-bearing stoves for customers throughout the EU. Here, the most modern and efficient pellet boilers, wood gasifiers or fireplace kits are manufactured and distributed, which significantly reduce the emission of environmental pollutants and greenhouse gases and also keep the customers' energy costs the same.
The demand for such modern and environmentally friendly heating systems is so high that four employees alone are busy with the individual configuration of customer-specific requirements and send out up to 26 quotations per day. There is no capacity left for the required telephone follow-up of the offers sent out and the support of the prospective customers won. The process chain has a massive media break here, which leads to a loss of the customer relationship and allows a lot of economic potential to seep away. Here, automation of offer follow-up should bring about important e-commerce / e-procurement processes and efficiently digitise workflows that were previously carried out manually.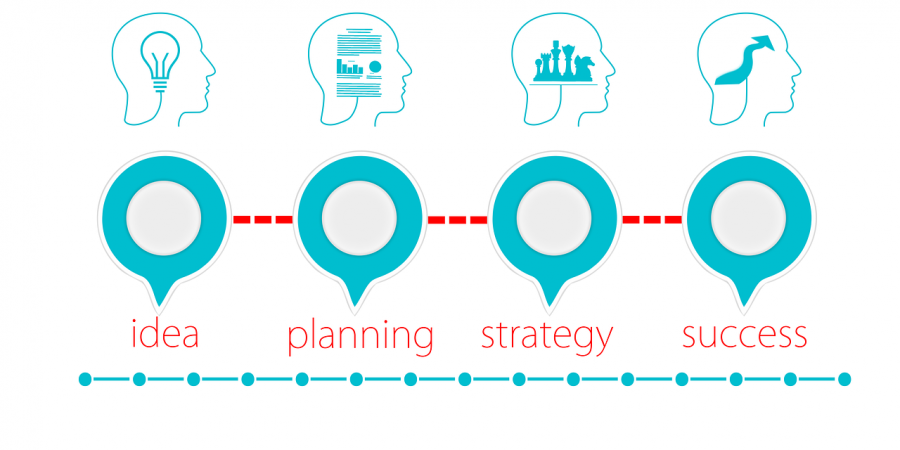 To solve these problems, UnternehmenDigital proposes to digitalise internal processes, i.e. to automate them with digital tools, to free them from media discontinuities and to accelerate them at the same time. The central core is the digitalisation of the offer tracking process, which can currently only be carried out sporadically. Using a few cloud software tools, the e-commerce process should be automated and interactive, so that customers can receive, check, change and also confirm their offer in a legally compliant manner within the regulatory timeframe. At the same time, the interactive, automated exchange of information with customers can also sharpen the quality of the customer relationship. This standardisable process can then also be scaled through digital automation with a significantly higher contact frequency. In return, the automation of these e-commerce processes should relieve the staff of time and give them more leeway for their actual activities of customer care and information.
The active follow-up of all offers three times within 14 days and a targeted feed to the internal sales team.
Creation:
Set up digital e-commerce interfaces to enquiry channels and configuration team.
Standardise configuration in ERP and output as a digital form document.
Archive the document uniquely in the cloud storage and make it available for downloading Automated, multi-stage follow-up through a multitude of steps.
automated DSGVO-compliant maintenance of prospect and customer data reaction-based scaling of customer care per individual trigger points.
Automatically launch after-sales processes based on response.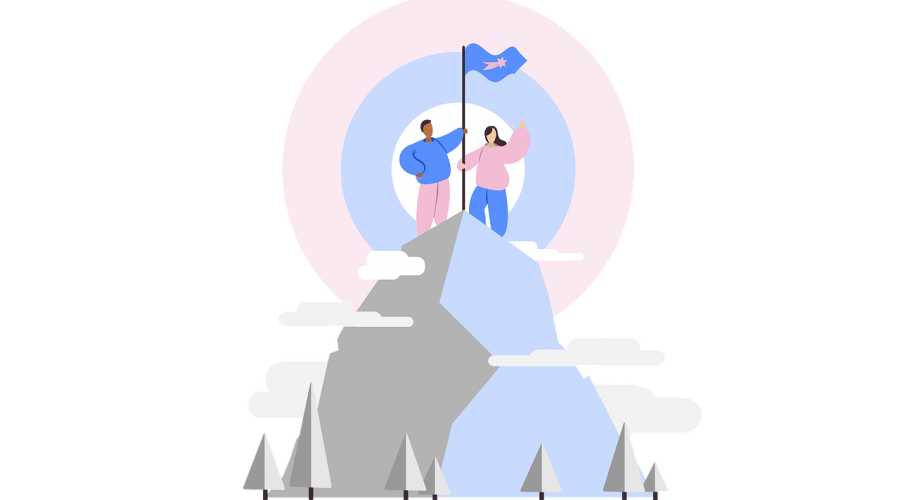 With digital automation tools, it is possible to connect the isolated applications and bridge the media gaps between shop, ERP system and manual configuration. To this end, all e-commerce processes between the customer and the supplier, which were previously carried out manually, should first be mapped digitally and automated. This primarily concerns the follow-up workflows from the creation of the configuration. For this purpose, a cloud storage is initiated that receives the finished configurations and created offers from the local ERP. From there, the digital automation software pulls the checked files for automated dispatch to the customer. Sending is no longer done via email accounts. A link is sent to the cloud storage with which the orderer can view the complete process himself and get his configuration with quotation. In a preset automation process, the cloud software now reminds the creator as well as the recipient of the documents within the regulated time limits and notifies both via digital channels in the event of a reaction. The digital automation tool thus assumes the central management function for all interactions. It can also be connected to the webshop system used here via standard interfaces, which closes another massive media gap and transforms manual processes into digital ones. By converting manual processes such as sending e-mails into an interactive form process, even more than 30 configurations per day can be tracked in time in a scalable and measurable parallel process.
This reduces the previous manual effort in this area alone from 16 h to 5 h per week.
This is what the client's sales manager says:
Sales automation lets you look deep, especially into the routines and needs of customers. UnternehmenDigital's follow-up processes require only a few clicks and result in significantly higher conversions of over 30% compared to previous processes. 
"The existing sales process has been digitised and thus automated in a scalable way. The result is a lot of new data on user behaviour. Thus, we freed the sales staff from often fruitless phone calls with leads, without need or budget. Our client can now work in a more targeted way and contact the hot demanders directly."
– Fagus Pauly, Managing Director UnternehmenDigital GmbH in Jena-
Would you like to know how we did it concretely?