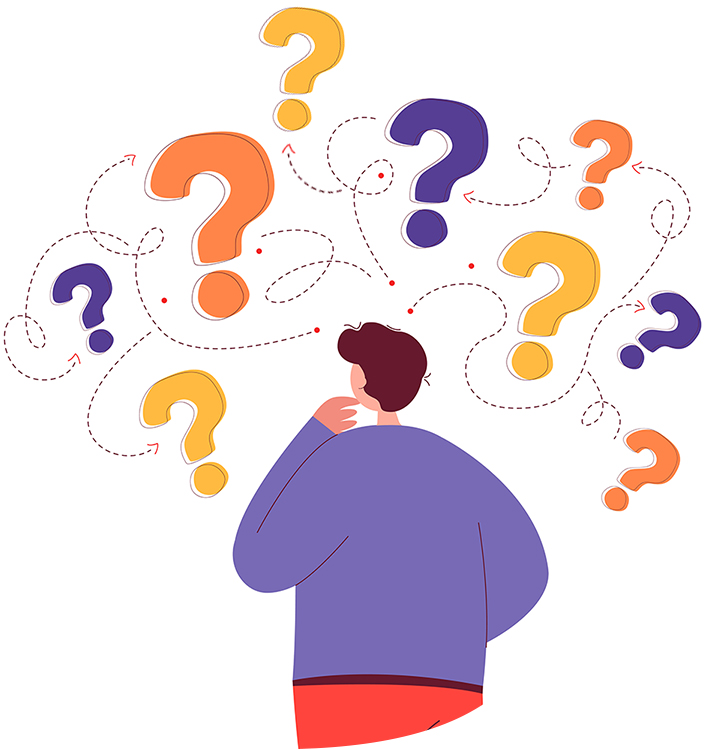 You are current with sales channels do not satisfied?

You have a new product and want to know who could use it?

Is your sales team too small?

Your stocks are overflowing and you want to know who could still use your products?

Do you feel like you only know half of your market?

You think your competitor does more business with inferior products?
We take this work off your hands!

Marketing automation across all digital channels - GDPR compliant

Fast lead generation in new markets with digital means

Lead refinement throughout the sales cycle

Automated customer support

Securing the customer relationship
What options do we offer:

Immediately scalable follow-ups after trade fairs or events

Automatic quote tracking for back office

Old customer reactivation fully automatically over months

Digital and also hybrid across platforms internationally

Automate people and product onboarding processes

Generate automated upsales and cross-sales potential

Automated survey processes for products

Automated segmentation and categorization

Who needs my product, where and for what?
You can answer these questions with our "Digital Sales Channel" method!
Establish your offers where the buyers of the future will be looking! Our product is the digital sales channel with sales funnel and lead refinement, well thought out and adapted. Orchestrated and with all instruments – ready to run!
Your productivity gains with a digital sales channel:
Faster on the market and in the niche
More added value in marketing and sales
Save working days per year in sales and marketing
working days per year less in administration and documentation
Savings potential for a 5-person company up to
What is your goal?
Choose the most suitable product!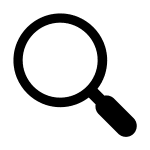 Active product test in the market for market research and target group search. The digital, qualitative proof of the market for your product.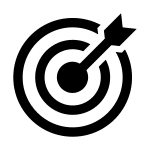 Rapid occupation of a market share for your product!
The targeted testing of your hypothesis or your gut feeling.
* Extension possible after 3 months of operation time.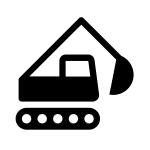 Targeted development of a sales channel for your product based on lead volume, orders and sales partners.
* Extension possible after 3 months of operation time.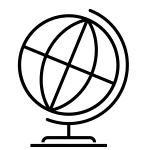 Active expansion and modernization of existing structures in national and international channels through digitized sales processes.
* Extension possible after 3 months of operation time.