With this solution, your digital trade fair will be a complete success!
"We have gained more leads than ever before in a very short period of time with the campaign by UnternehmenDigital from Jena. Best of all, our in-house sales department didn't have a heavier workload."
-Sales Manager of the client-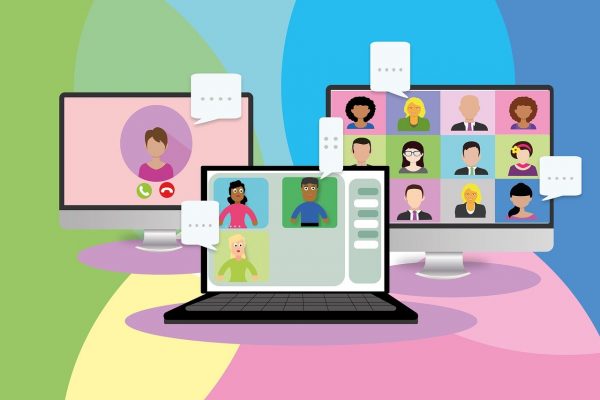 Download our checklist now!
Since 2020, the Corona pandemic and related policies have led to the regular cancellation of trade fairs, which traditionally thrive on face-to-face meetings and a direct exchange between participants. This affects all industries and trades from small trade fairs such as "All About Automation", to large events such as Messe Hannover, to the world's largest tourism trade fair ITB in Berlin, which has now been cancelled for the third time in a row. There is currently no end in sight to this development. 
Thus, an internationally positioned entrepreneur turned to the companyDigital in Jena. His request: The most important congress of the year, which was to take place in the USA, had been changed at short notice into a purely online event. How could the target customers be reached in person? Consideration was given to organising a Zoom Meeting as an alternative and combining it with a new online congress to be rolled out. Here, the company turned to UnternehmenDigital because of our experience – documented online – with automated processes such as email invitations and livestreams.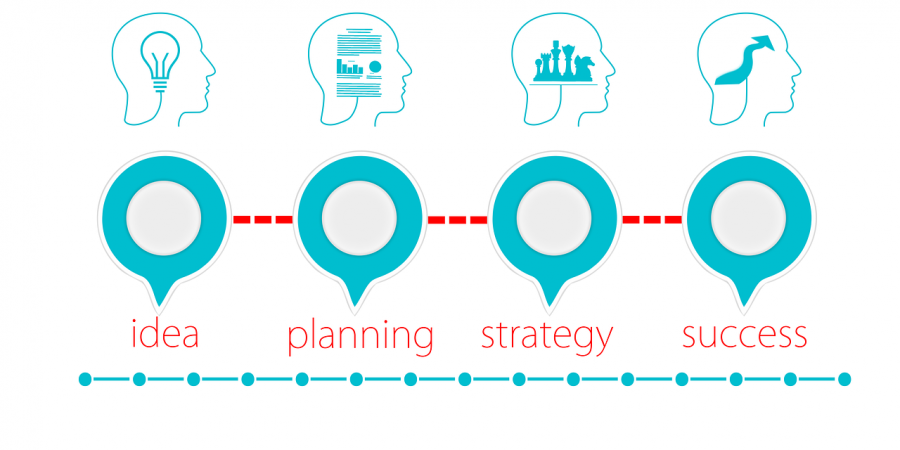 Instead of Zoom Meetings, UnternehmenDigital proposes a comprehensive digital strategy that incorporates, among other things, concerted invitations to webinar series with their own presentations and subsequent follow-up of leads. The best thing is that many processes are completely automated. This makes handling manageable even for a small sales team. The classic strategy with an on-site presence has to be rethought digitally!
At least one concrete request for an offer. Thus, the organisational and financial effort would already pay off.
Creation:
a qualified webinar series over several days, instead of just a zoom lecture;

a staggered, automated email invitation campaign with reminders and a new tracking technology;

additional so-called funnels for participants as well as for those who cannot attend for various reasons;

daily validation and analysis of all data collected and optimisation of the ongoing campaign based on this data;

automated post-campaign surveys;

training for future digital presences, based on all the data collected and the associated evaluations.  

In addition, the use of new and innovative digital tools by our team of experts.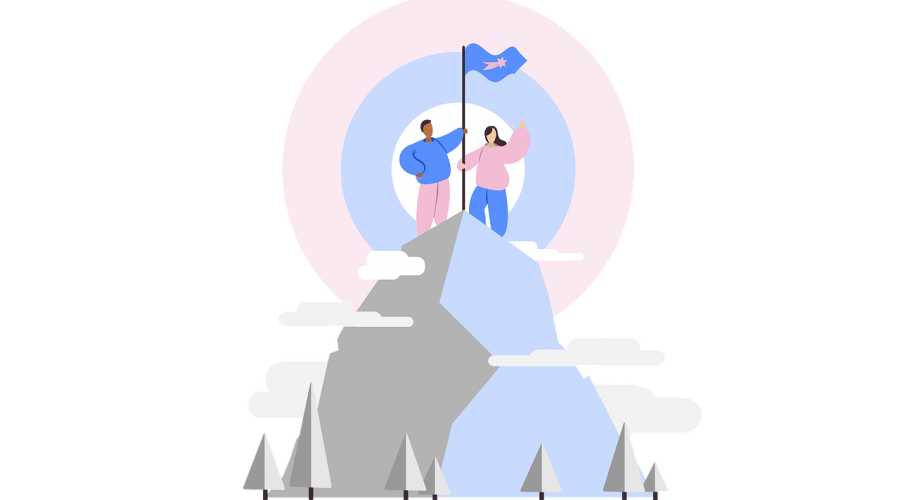 1500 data records cleansed within a very short period of time, removing 207 "dead ends" in the process;

465 additional referral leads from our own clients;

182 warm leads who attended at least one webinar;

30 hot leads attended all webinars;

An additional 507 registered leads that were later qualified with other funnels.
"Through UnternehmenDigital's automated marketing campaign from Jena, we were able to evaluate over 1500 pre-existing records in a very short time. A funnel was then created in which 182 warm leads were obtained from 465 lead recommendations, from which 30 hot leads could in turn be generated. In addition, a further 507 leads were registered. The best part of this success story is that our in-house sales department didn't have to do any additional work, the automation had virtually taken over for us." 
Download our checklist now!
Sales manager of the client
Sales automation lets you look deep, especially into the habits and needs of customers. The archive created by UnternehmenDigital following the campaign required only a few clicks and registration with a mail address, which then led to a significantly higher conversion of over 30% compared to previous (analogue) campaigns. 
"The existing sales process was digitised and thus automated in a scalable way. The result is a lot of new data on user behaviour. Thus, we freed the sales staff from often fruitless phone calls with leads, without need or budget. Our client can now work in a more targeted way and contact the hot demanders directly. The set target was exceeded 30 times. 3374 contacts turned into over 465 new leads, 30 of which were hot leads asking for a quote."
– Fagus Pauly, Managing Director UnternehmenDigital GmbH in Jena-
Would you like to know how we did it specifically?