How can you effectively reactivate more than 2000ERP dusty master contacts within 14 days?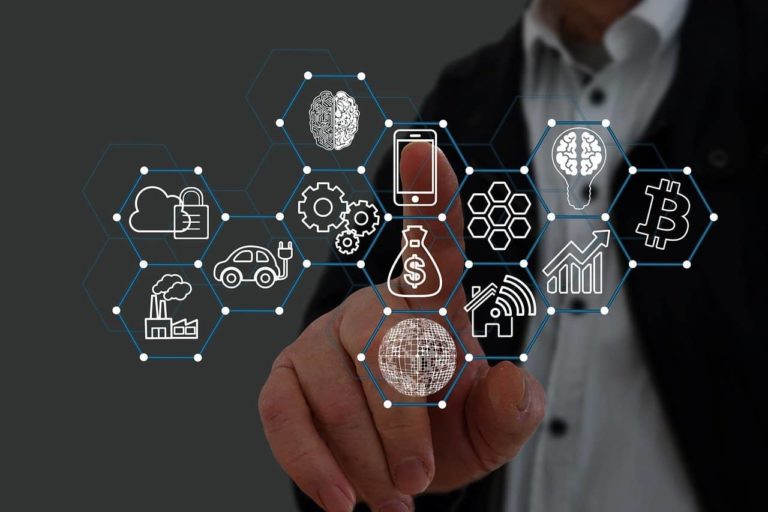 Problem 1: Contacts in ERP systems gather dust over time.
Your ERP system is full of dusty master contacts – contacts you haven't called in years or e-mailed contacts you haven't sent anything to in years. These contacts are valuable to your business as they could be potential customers or business partners. But how can you revive these contacts? How can you ensure that these contacts are not just another email in your inbox or another call in your inbox that will be ignored?
2. causes of contacts gathering dust
It is not uncommon for ERP master contacts to "gather dust" over time. People change the jobs they work at or the companies they work for. Email addresses and phone numbers change, and sometimes contacts are deleted from the system altogether.
However, if you are a small or medium-sized business, you cannot waste contacts. Every contact is valuable and can lead to a managing director, sales manager or marketing manager who has an interest in your company and your products. However, there are some ways to revive "dusty" ERP regular contacts.
But: What is ERP? ERP stands for Enterprise Resource Planning. ERP is a business management software system that manages a company's resources. It can help automate and streamline your business by providing a central database for all your business data.
3. Consequences of getting dusty.
The problem, however, is that ERP systems are often complex, cumbersome and have a high barrier to entry. Many businesses that implement ERP systems give up because they simply don't have the time or knowledge to fully utilize the system.
If you are wondering whether your company is getting the most out of its ERP system, you are not alone. In this article, we will use an SME example to describe how to revive the dusty contacts from their ERP system.
Your company certainly has many contacts in its ERP system, but are they active? If not, the problem is often that the system is not being used properly.